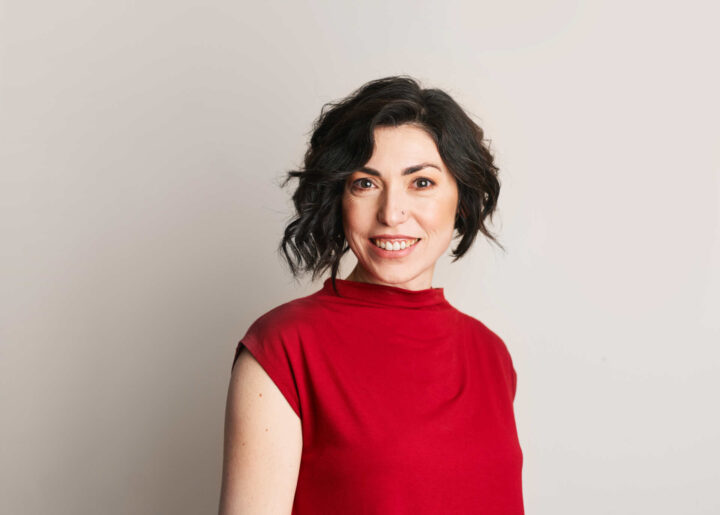 Highly skilled real estate agents have a knack for finding properties with everything on their clients' wish lists. Emily Shultz has a knack for finding all that, plus the details her clients don't yet realize will make a house their dream home.
She certainly knows real estate. Her dad was a custom home builder, and she even flirted with the idea of becoming a developer. But Emily's real gifts are her love for people and her understanding of how homes can transform day-to-day lives.
Long before she shows a house, she talks to clients like she would any friend. She knows how to listen for the good stuff. If a client says he wants a secluded home in the country but raves nonstop about just-released movies and new downtown restaurants, she gently guides him toward a better fit. Her process is about comfort, honest feedback, and making sure her clients have what they need to make the right decision.
Once a client is ready to make an offer, though, Emily's laid-back approach transforms. She's a fierce negotiator who is laser-focused on getting her clients exactly what they want. And the best part? She keeps clients shielded from that intensity — for them, it's a seamless process.
Emily grew up in the mountains and thrives when she's outside. She's a hiker, a biker, a skier, a wife, and a mom. She's also the person you need to call when you're ready to find a house that will support your lifestyle, not the other way around. Give her a call today to get started.