By living in a community with a vibrant culture, we are able to be the kind of place that lifts up those around us. Having a strong, vibrant arts community makes Boise a better place for everyone to live, work and give.
The Pettitt Group real estate team supports art in all forms. We believe that art creates community, which is why each month we choose a local non-profit organization to support.
We are excited to announce our support for Story Story Night in January 2019. We will give $100 per transaction to Story Story Night this month, or a minimum of $1,000 (whichever is greater).
---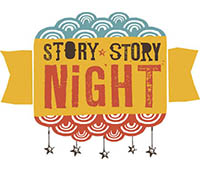 Imagine a room full of people gathered to listen to several types of stories centered around one central theme. That's Story Story Night. Designed to be authentic, vulnerable and make people feel, it's the one place where everyone has a ball, new voices are heard, and life is presented at its rawest form. As our first featured partner of the year, we embrace the camaraderie and acceptance Story Story Night brings. From the rookie getting their feet wet, to the sounds of a pro wowing the crowd.
---
Why Story Story Night?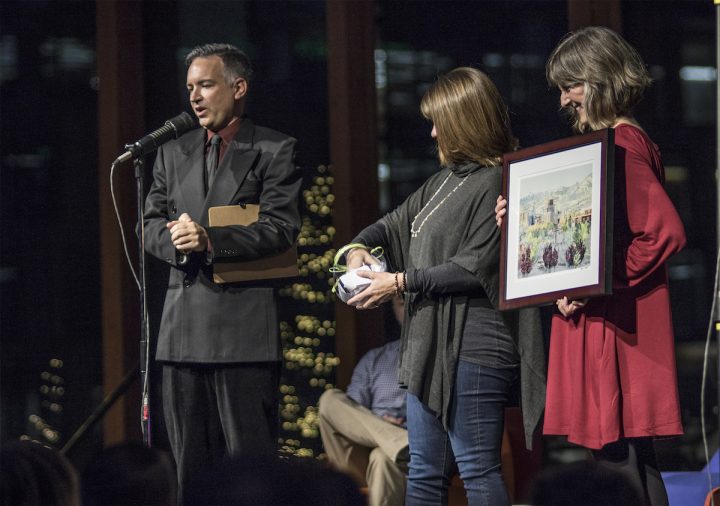 It's the one night where everyone comes together as a family – with inspiration, insight, connections, revelation and change. It's been a way of life for over 8 years, giving back to the community in a realistic and cooperative way. Who needs reality TV when you get to see individuals at their realest state? It's an alliance built on trust – patrons get featured storytellers and so much more.
Want to tell your story? It gets even better. Storytellers get free admission, two front row seats, and some swag. Get to tell your story, your way and participate in an exclusive dinner party with the host and other storytellers. Theme nights and more. Looking for something different? You'll find it. Complicated? Not really. It's life, plain and simple. Learn about people and their truths in 10+ minute increments and create your own world where you own the manuscript and tell the stories. Designed by a non-profit making a difference. After all, everyone loves a good tale or two, right?
Come see us at the next Story Story Night. Stop by our booth by the entrance to be entered into a raffle to win one of the stellar pieces from our 2019 Art Collection.
---
Upcoming Shows
Shows begin at 7PM (doors at 6PM) | $12 in advance | $15 at door |Located in Downtown Boise at JUMP (Jack's Urban Meeting Place)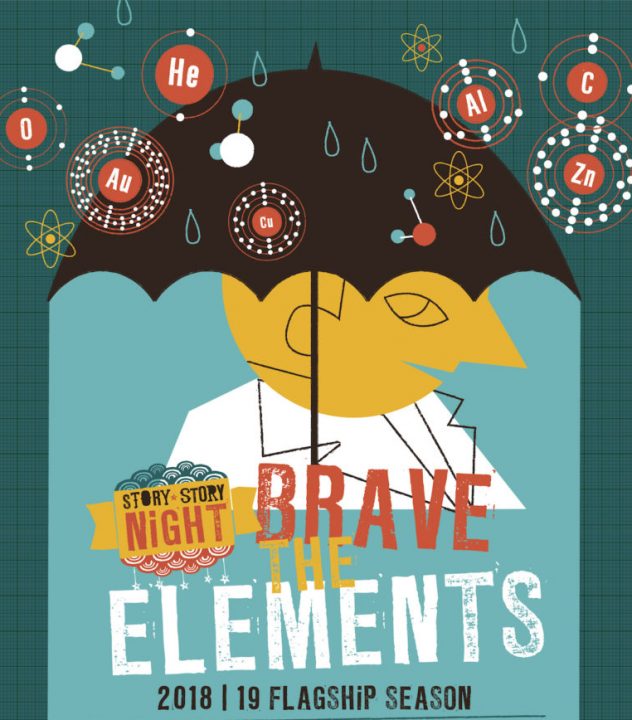 January 29th  Oxygen
February 26th  Copper + Zinc (Brass)
March 26th  Aluminum
April 30th  Helium
---
To learn more about Story Story Night, be sure to check out their website and social media (facebook, instagram) for more information!
Story Story Night | storystorynight.org
We are excited to continue to grow and serve and LOVE where we live! Learn more about our Community Giving program and see all the 2019 non profit organizations here.