By living in a community with a vibrant culture, we are able to be the kind of place that lifts up those around us. Having a strong, vibrant arts community makes Boise a better place for everyone to live, work and give.
The Pettitt Group real estate team supports art in all forms. We believe that art creates community, which is why each month we choose a local non-profit organization to support.
We are excited to announce our support for Opera Idaho in October 2018. We will give $100 per transaction to Opera Idaho this month, or a minimum of $1,000 (whichever is greater).
---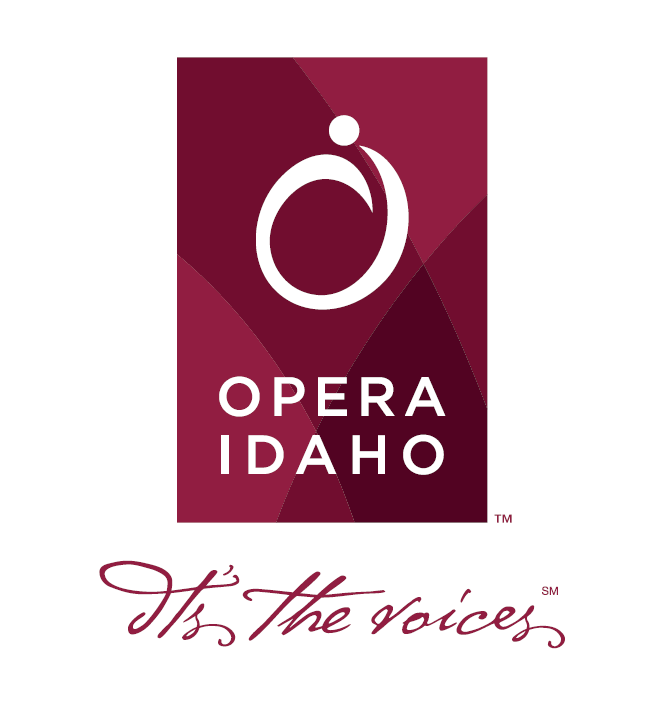 "to foster wider acceptance, appreciation and enjoyment of opera and related art forms in young people and adults of all social and economic backgrounds, through diverse educational and outreach programs."
Opera Idaho has a longstanding tradition of creating high quality opera productions that are accessible to all. Through community support, Opera Idaho can reach Idahoans of all ages, all over the state; bringing this underrepresented art-form to the masses. Throughout its existence, Opera Idaho has continued to grow its reach. Opera Idaho began as Boise Civic Opera in 1973, eventually landing with the name Opera Idaho. The name change to Opera Idaho was a public declaration of their desire to reach more Idahoans, not just those in the Treasure Valley. This initiative has been successful as Opera Idaho now offers various experiences throughout the state. Some experiences include taking productions to cities outside of the Treasure Valley such as McCall, Pocatello and Ketchum. Opera Idaho also has a elementary and middle school tour that allowed for over 15,500 students to see an opera performance.
Another creative experience that Opera Idaho uses to educate curious individuals about Opera, is through their event entitled 'Operatini.' This event is an informal, dinner and a show style event where audience members can enjoy the talents of various artists who perform various genres of music. To learn more about Operatini, check out the video below.
https://www.youtube.com/watch?time_continue=43&v=d5OLzcEqC7o
---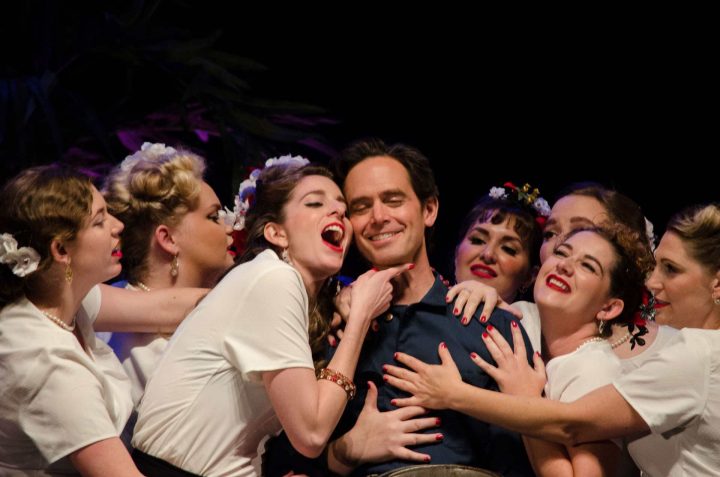 Important Upcoming Events:
Productions:
Mozart's Don Giovanni
When:   Friday, October 26, 7:30 pm &
Sunday, October 28, 2:30 pm
Where: The Egyptian Theatre
Free Concerts:   
Young Artists Concert
When:  Sunday, November 11, 6:00pm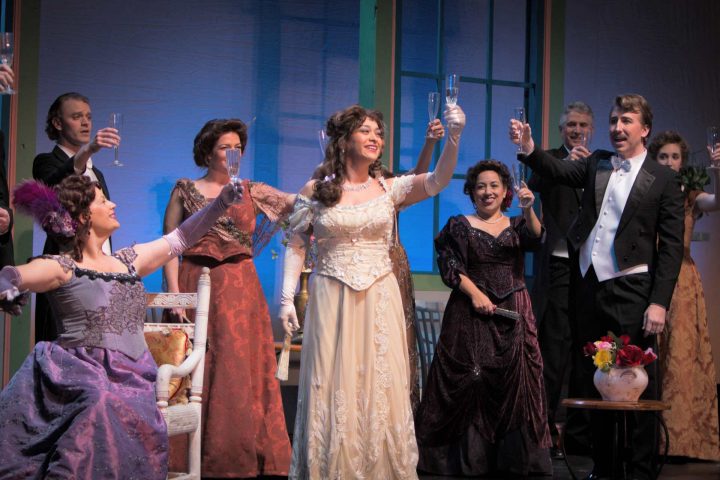 Where: Community Congregational Church, McCall
Fall Concert
When:  Thursday, November 15, 7:30pm
Where: Esther Simplot Performing Arts Academy
Boise Philharmonic Rehearsal Room
Children's Choruses' Holiday Concert
When:  Saturday, December 8, 11:00 am
Where: Idaho State Capitol Rotunda
---
To learn more about Opera Idaho, be sure to check out their website and social media (facebook, instagram, twitter, and youtube) for more information!
Opera Idaho | 208-345-3531 | operaidaho.org | 513 South 8th Street Boise, ID 83702
We are excited to continue to grow and serve and LOVE where we live! Learn more about our Community Giving program and see all the 2018 non profit organizations here.