At Pettitt Group Real Estate, we know that purchasing a home is more than a place to hang your hat, it's about being a part of a thriving community where you love where you live. We are dedicated to helping sustain our wonderful community and are passionate about keeping the arts alive in the in the Boise area. We believe the arts are an integral part of any community. This is why we choose local, art-based non-profit PARTNERS each month and donate a part of every closing transaction (minimum donation $1,000) to these organizations. We're proud to support The Gem Center for the Arts as our May PARTNER.
---
The founders of the Gem Center for the Arts dreamed of creating a hub for the Treasure Valley's visual and performing artists and community members. After more than a year of searching, Jane Tharp and Candy Canning found their hub: a 1970s office building in need of a major overhaul. When banks did not share the women's vision, Tharp used her own money to fund the extensive renovation. The structure has now been transformed into affordable studio space for artists to work and collaborate, something that is in short supply in our hot real estate market. The space also houses a 3,000-square-foot gallery, 90-seat performance space, and a large community classroom.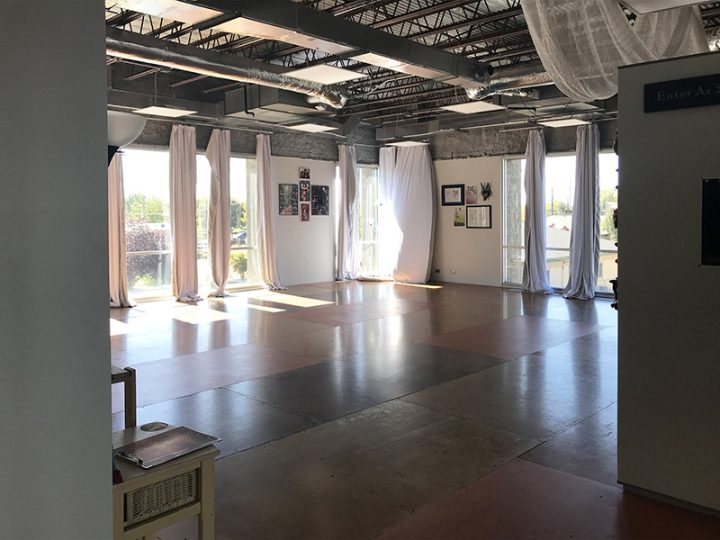 The small team behind The Gem believes that art and the creative process celebrate life. The innovative nonprofit provides the Boise community with experiences through exhibitions, open studios, and performances, as well as space for classes and events to engage with artists and their works.
The space opened its doors just last year, and they have major plans for the future! These include a maker studio for their STEAM program, more gallery space, a community darkroom and a 700-square-foot ceramics studio.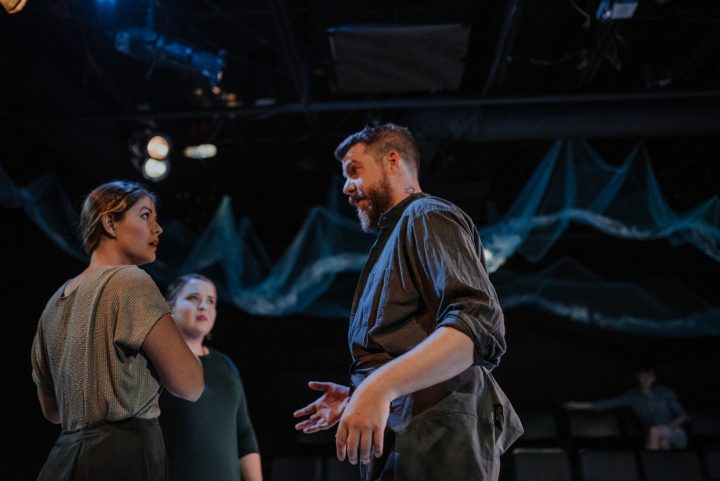 Check out the Gem's exciting calendar of exhibitions, performances, and classes at gemcenterforthearts.com. They offer classes to the public in visual arts, dance, acting, even Qigong! Or encourage your littles to explore their creative side with workshops and summer camps.
To learn more about the Gem Center for the Arts, head to their website, Facebook, or Instagram.
---
The Pettitt Group is thrilled to continue supporting local artists and local arts based non-profits.