We are pleased to highlight the work of artist Tony Moody, our October 2019 artist of the month.
Tony Moody was first introduced to photography while in the 7th grade, when he learned to develop black and white film. Moody kept photography as a passing hobby until his son started playing sports. With a desire to document the world around him, and the beginning of he digital age, Moody decided to get back to what he loved to do, photography. Moody strives to continue learning and improving his craft.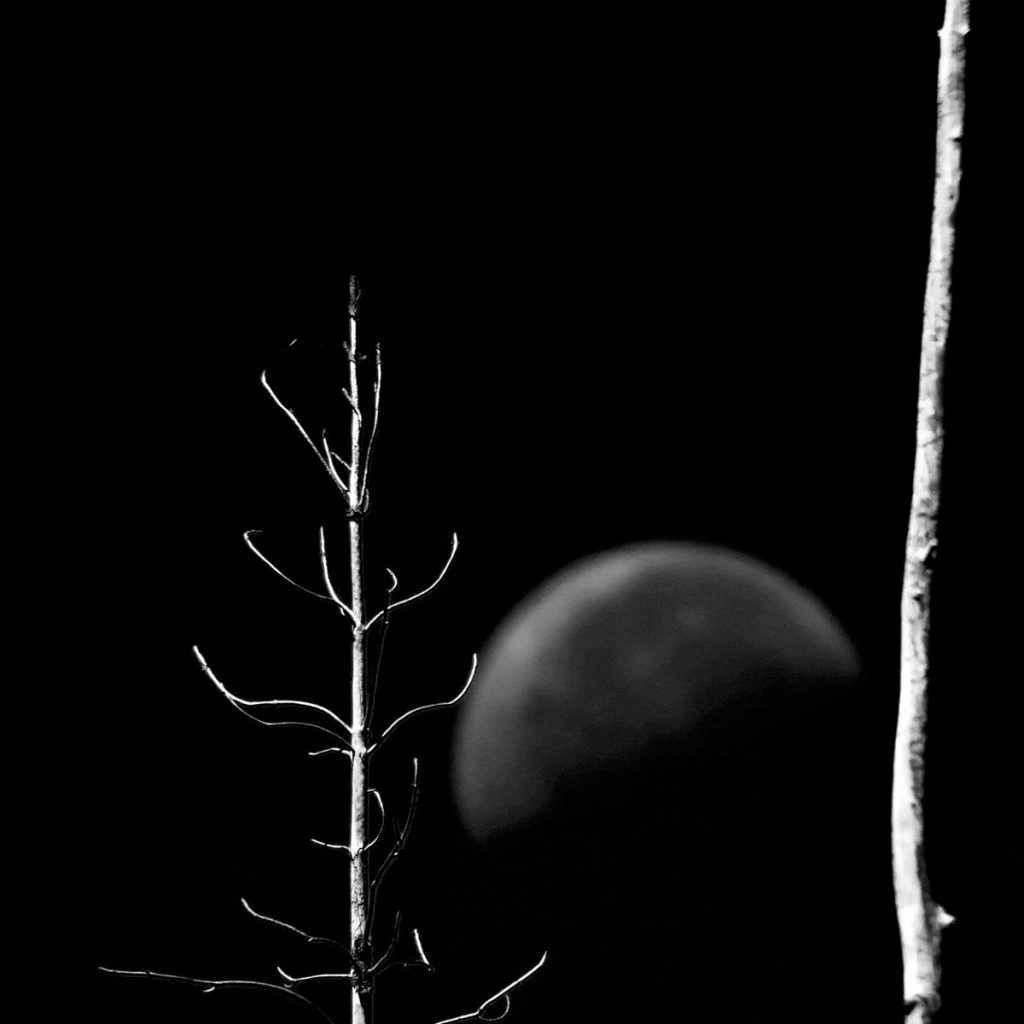 ---
To learn more about Tony and to view his work, visit his web site
In 2018 the Pettitt Group purchased this original piece of artwork as part of our Supporting the Arts initiative. Throughout the year, we will give away fine art prints of this beautiful artwork as client closing gifts. The original will be auctioned in November 2019 at our annual "Art Night Out & Auction" at the Boise Art Museum.