At Pettitt Group Real Estate, we know that purchasing a home is more than a place to hang your hat, it's about being a part of a thriving community where you love where you live. We are dedicated to helping sustain our wonderful community and are passionate about keeping the arts alive in the in the Boise area. We believe the arts are an integral part of any community. This is why we choose local, art-based non-profit PARTNERS each month and donate a part of every closing transaction (minimum donation $1,000) to these organizations. We're proud to support The Cabin as our April PARTNER.
---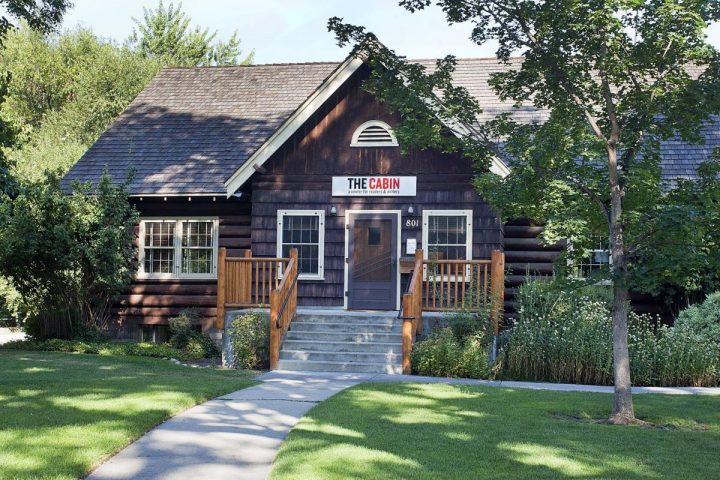 You've driven by it a million times. It looks like it belongs in the woods, but it's in downtown Boise. It looks kind of old, kind of new. The sign says, The Cabin: A Center for Writers & Readers. Is it a bookstore? A literacy program? Something for kids, or adults?
The Cabin is a literary arts organization. Sounds posh, but it is actually incredibly inclusive. They believe in creating human connections through words, welcoming the voices of all readers, writers, and learners.
The literary arts give us an opportunity to share stories and express our emotions, creating deeper bonds here in Boise and beyond. The small staff (six humans and one dog) has made a big impact on Idaho, inviting the public to participate in readings, conversations, writing workshops, camps, book club meetings, and more.
The Cabin works to strengthen our community, starting with its smallest members. Its Writers in The Schools program is led by local writers who collaborate with teachers to expose students the power of reading and writing well. Summer Writing Camps give kids the tools to write effectively and fuels their creativity. Both programs aim to promote literacy among students by providing top-notch instruction and positive, confidence-building feedback.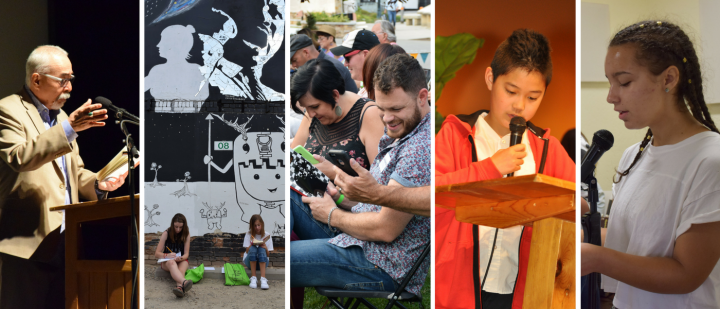 But The Cabin might be best known for its Readings & Conversations series, which brings internationally renowned authors and storytellers to Boise. Past speakers include Junot Diaz, Dave Eggers, Joyce Carol Oates, Susan Orlean, Michael Pollan, Annie Proulx, and Sandra Cisneros. This popular series often sells out, so we recommend investing in season tickets.
So, what's the story behind the cabin itself? It was constructed by the Civilian Conservation Corps in 1940 to honor the 50th anniversary of Idaho's statehood and is listed on the National Historic Registry. Lucky for us, a group of writers saved it from possible demolition in the 1990s, agreeing to renovate and preserve the cabin in exchange for a 30-year lease. In 1996, the Log Cabin Literacy Center was born.
Check out The Cabin's upcoming events – many of which are free – at thecabinidaho.org.
---
To learn more about The Cabin head to their website, facebook or instagram.
The Pettitt Group is thrilled to continue supporting local artists and local arts based non-profits.