We are pleased to highlight the work of artist Sue Latta, our November 2019 artist of the month.
Sue Latta has been a working artist for over 20 years, and is currently an adjunct professor of art at Boise State University. She also owns and operates The Sculpture Studio, teaching a variety of 3-dimensional disciplines. Latta is tireless, prolific and accomplished in her art. A consummate craftsman, she works seamlessly across a variety of media, including photography, always pushing the boundaries.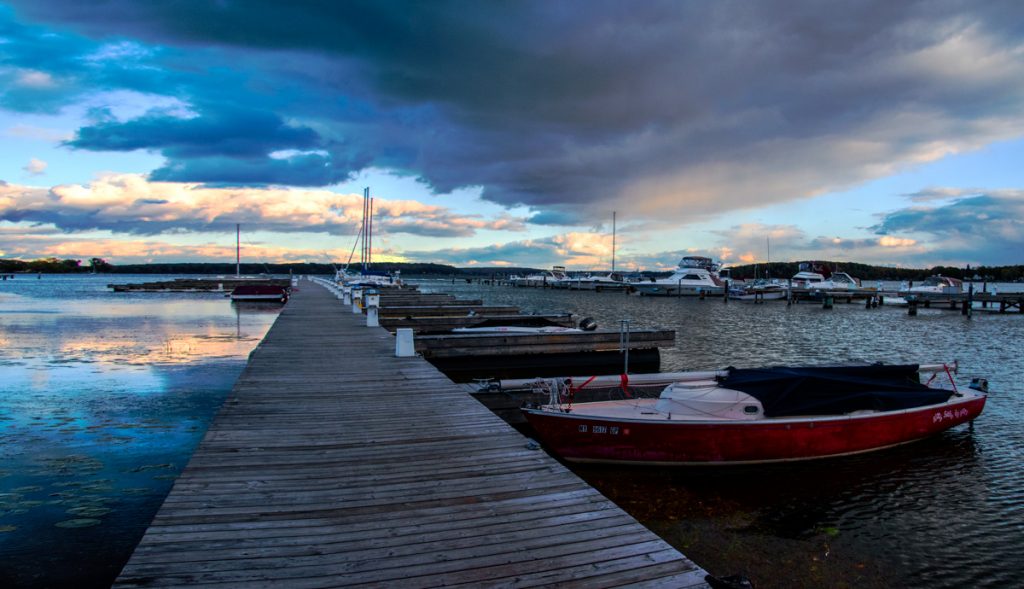 ---
To learn more about Sue, and to view her work, visit her web site
In 2018 the Pettitt Group purchased this original piece of artwork as part of our Supporting the Arts initiative. Throughout the year, we will give away fine art prints of this beautiful artwork as client closing gifts. The original will be auctioned in early 2020 at our annual "Art Night Out & Auction" at the Boise Art Museum.