We are pleased to highlight the work of artist Rachel Teannalach, our September 2019 artist of the month.
Rachel Teannalach is a contemporary landscape painter based in Boise, Idaho. Originally from northern New Mexico, her traveling painting pack has taken her from Marin County to Iceland and many places between. Teannalach's focus over the last several years has been collaborations with conservation organizations, supporting their efforts to preserve the lands she loves to paint. She is known especially for her "tinyExpanse" daily paintings. Teannalach is represented by Capitol Contemporary Gallery in Boise and Simon Breitbard Fine Arts in the San Francisco Bay Area.
---
In 2018 the Pettitt Group purchased this original piece of artwork as part of our Supporting the Arts initiative. Throughout the year, we will give away fine art prints of this beautiful artwork as client closing gifts. The original will be auctioned in November 2019 at our annual "Art Night Out & Auction" at the Boise Art Museum.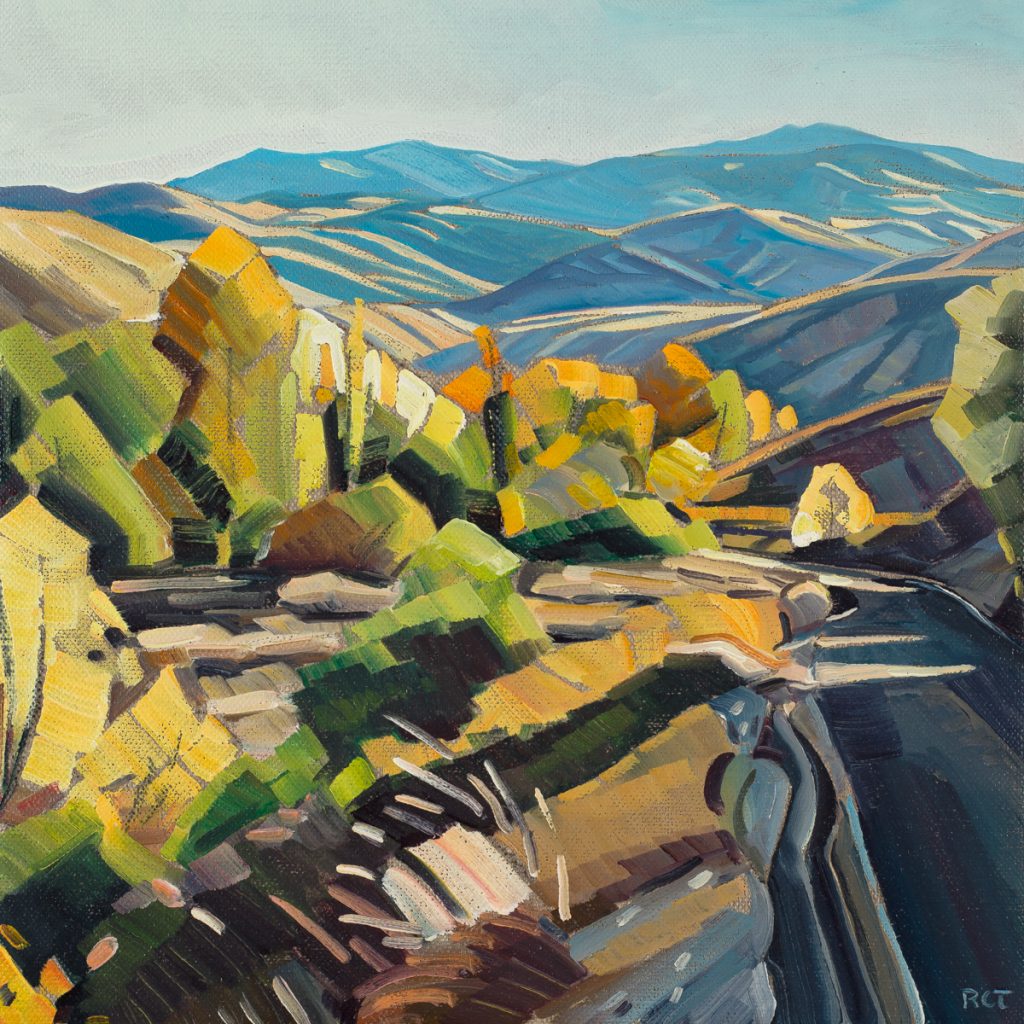 ---
To learn more about Rachel and to view her work, head to her website.
We are excited to continue to promote local artists and support arts education! Learn more about our Supporting the Arts program and see all the 2019 artists here.