We are pleased to highlight the work of artist Kylene Collette, our May 2018 artist of the month.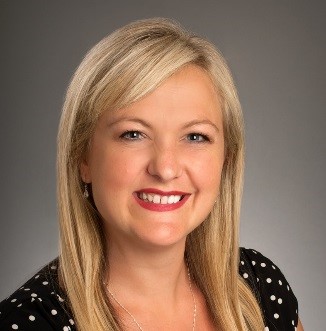 Kylene Collette is a proudly South African export currently residing in Boise, Idaho. She has designed over 100 retail stores, created branding for a successful student accommodation group and worked as Head of Crafts for a children's television show. Her artwork has been displayed at NfiniT Gallery in Boise, Idaho. She is an exhibiting member of the Treasure Valley Artist's Alliance and was the City of Eagle's Artist of the Month, exhibiting at City Hall in March 2016. Collette is currently the on-campus Interior Designer for Boise State University.
---
In 2017 the Pettitt Group purchased this original piece of artwork as part of our Supporting the Arts initiative. Throughout the year we give away fine art prints of this beautiful artwork as client closing gifts. The original will be auctioned in November 2018 at our annual "Art Night Out" at the Boise Art Museum.
---
To learn more about Kylene and to view her work, be sure to check out her facebook and website.
We are excited to continue to promote local artists and support arts education! Learn more about our Supporting the Arts program and see all the 2018 artists here.