Karen Jacobsen loves painting and drawing.
Jacobsen has been captivated by the visual energy and abundance of the natural world. Combining art and science has given her a keen eye for capturing the subtle to austere beauty of her subjects.
As a member of the Plein Air Painters of Idaho, the Idaho Watercolor Society, and the Guild of Natural Science Illustrators, she is constantly observing and painting.
Follow Karen on her website or on Facebook at Insituartist.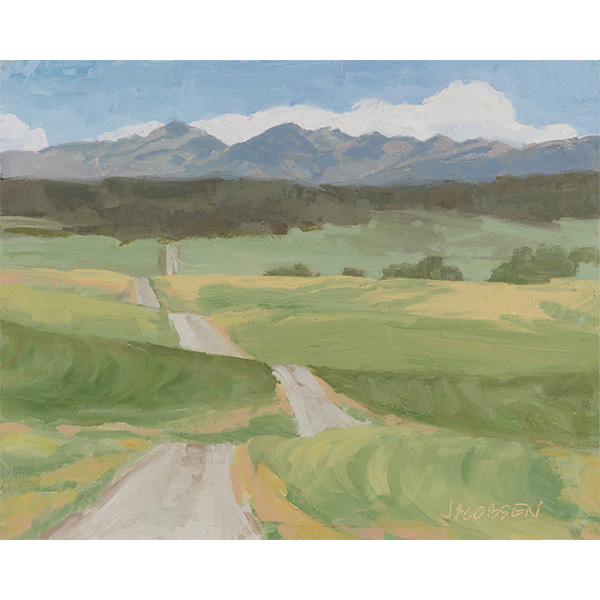 ---
In 2020 the Pettitt Group purchased this original piece from the artist. Each year we expand our signature art collection with 12 new originals from local artists. As part of our annual supporting the arts initiative, we offer our clients a choice of limited-edition, framed prints as a gift at closing.