A painting should not only evoke a mood, it must sing!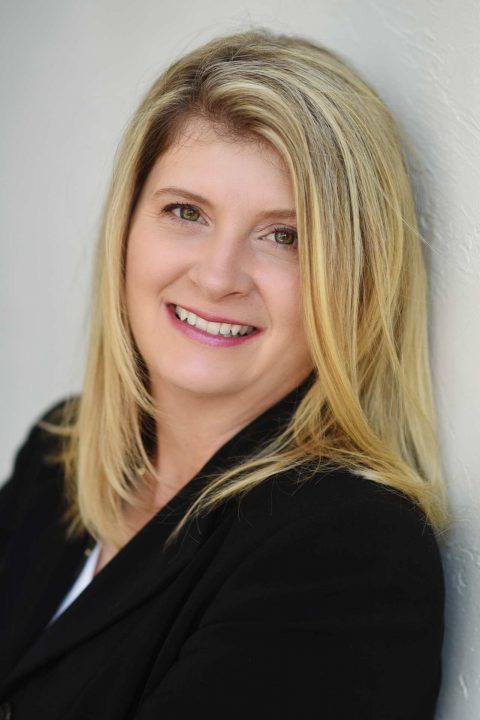 We are pleased to highlight the work of artist Danene Taysom, our February 2018 artist of the month.
Danene works as both as an artist and a teacher. She began her art education at Brigham Young University-Idaho. She received her degree in Interior Design, excelling in interior architectural renderings and presentations. After graduation, she worked at several prominent architectural firms where she professionally used both her design and art skills . For more than a decade she has focused on her love, oil painting.  She has studied for many years under the renowned Russian master painter and teacher, Ovanes Berberian.
Danene has a strong belief in the connection between painting and music. She sees her paintings as more than just physical pieces of artwork, but as pieces that have the power to evoke true emotions.
---
In 2017 the Pettitt Group purchased this original piece of artwork as part of our Supporting the Arts initiative. Throughout the year we give away fine art prints of this beautiful artwork as client closing gifts. The original will be auctioned in November 2018 at our annual "Art Night Out" at the Boise Art Museum.
To learn more about Danene and to view her work, be sure to check out her website.
Danene Taysom Fine Art | 208-840-0307 | danenetaysom.com
---
We are excited to continue to promote local artists and support arts education! Learn more about our Supporting the Arts program and see all the 2018 artists here.