We are pleased to highlight the work of artist Brooke Burton, our June 2018 artist of the month.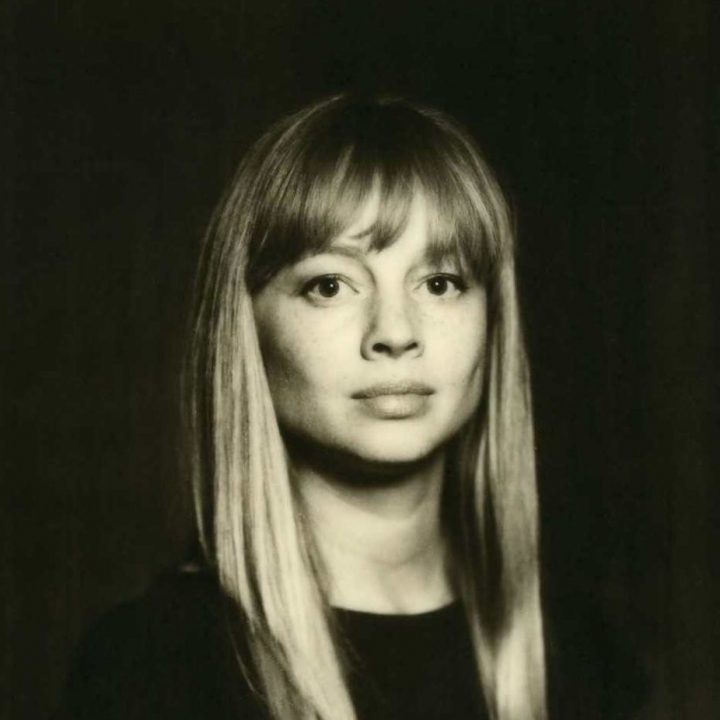 Brooke Burton lives and works in Boise as an artist and photographer recently exhibiting work at the 2017 Triennial exhibition at the Boise Art Museum.  She is a writer and photographer for the City of Boise's Art & History Department blog in addition to teaching workshops and classes.  Her personal aesthetic fluctuates between minimalist and maximalist compositions, often reflecting her love of miniatures.  Themes of interest include still-life, selfies, visual culture, and novelty of all kinds.  Her work often uses inanimate objects as a means of storytelling and exploring human narratives.
---
In 2017 the Pettitt Group purchased this original piece of artwork as part of our Supporting the Arts initiative. Throughout the year we give away fine art prints of this beautiful artwork as client closing gifts. The original will be auctioned in November 2018 at our annual "Art Night Out" at the Boise Art Museum.
---
To learn more about Brooke and to view her work, be sure to check out her instagram and website.
We are excited to continue to promote local artists and support arts education! Learn more about our Supporting the Arts program and see all the 2018 artists here.