We are pleased to highlight the work of Brooke Burton, our April 2020 artist of the month.
Brooke Burton lives, works and teaches in Boise as an artist and photographer. Her work was on display at the Boise Art Museum for the 2017 Triennial.
She is a writer and photographer for the City of Boise's Art & History Department blog. Her personal aesthetic fluctuates between minimalist and maximalist compositions, reflecting her love of miniatures.
Her work often uses inanimate objects as a means of storytelling and to explore human narratives. Follow Brooke on Instagram @hi_burton, on her Facebook page, Brooke Burton and on her website.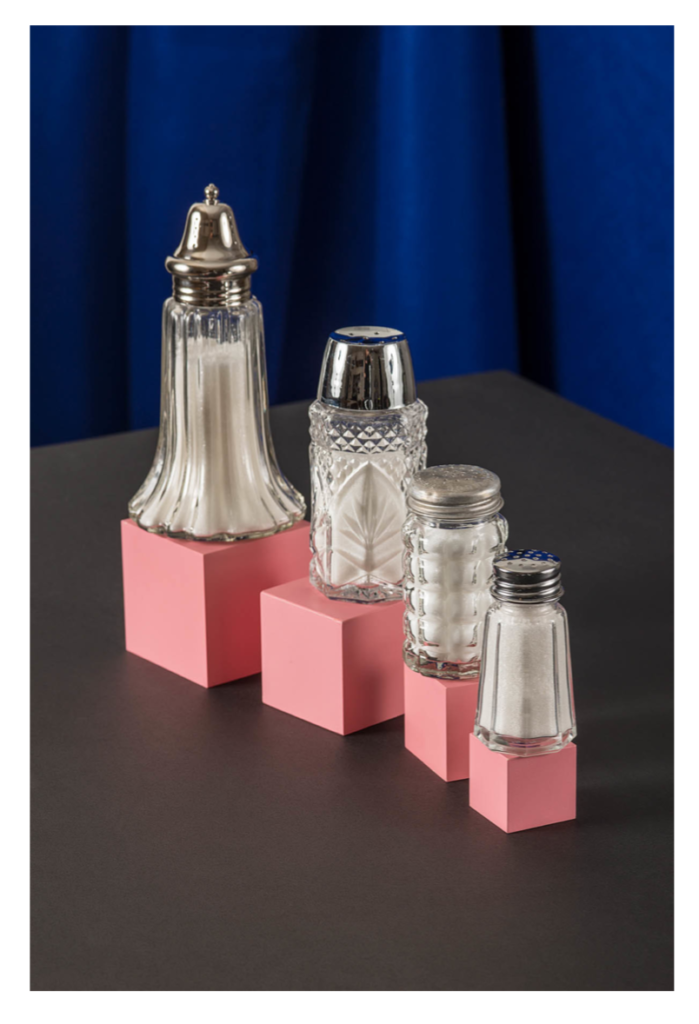 ---
In 2019 the Pettitt Group purchased this original piece for our ongoing art collection. As part of our annual Supporting the Arts initiative, we offer our clients a choice of limited-edition, framed prints as a closing gifts.
Bid online for one of the 2020 originals between November 10-24, 2020. Proceeds benefit Story Story Night.