We are pleased to highlight the work of artist Allie Zeyer, our August 2019 artist of the month.
Allie was born and raised in Utah where she grew up watching her dad, Michael Hadley paint and sell his work in Jackson, WY. In the past 3 years her art career has grown exponentially. She's participated in several plein air competitions winning awards including the most recent award of "Best of Show" at this year's Eagle Plein Air Festival in Eagle, ID. Allie is represented by The Mission Gallery and Relics Gallery in Utah.
---
In 2018 the Pettitt Group purchased this original piece of artwork as part of our Supporting the Arts initiative. Throughout the year, we will give away fine art prints of this beautiful artwork as client closing gifts. The original will be auctioned in November 2019 at our annual "Art Night Out & Auction" at the Boise Art Museum.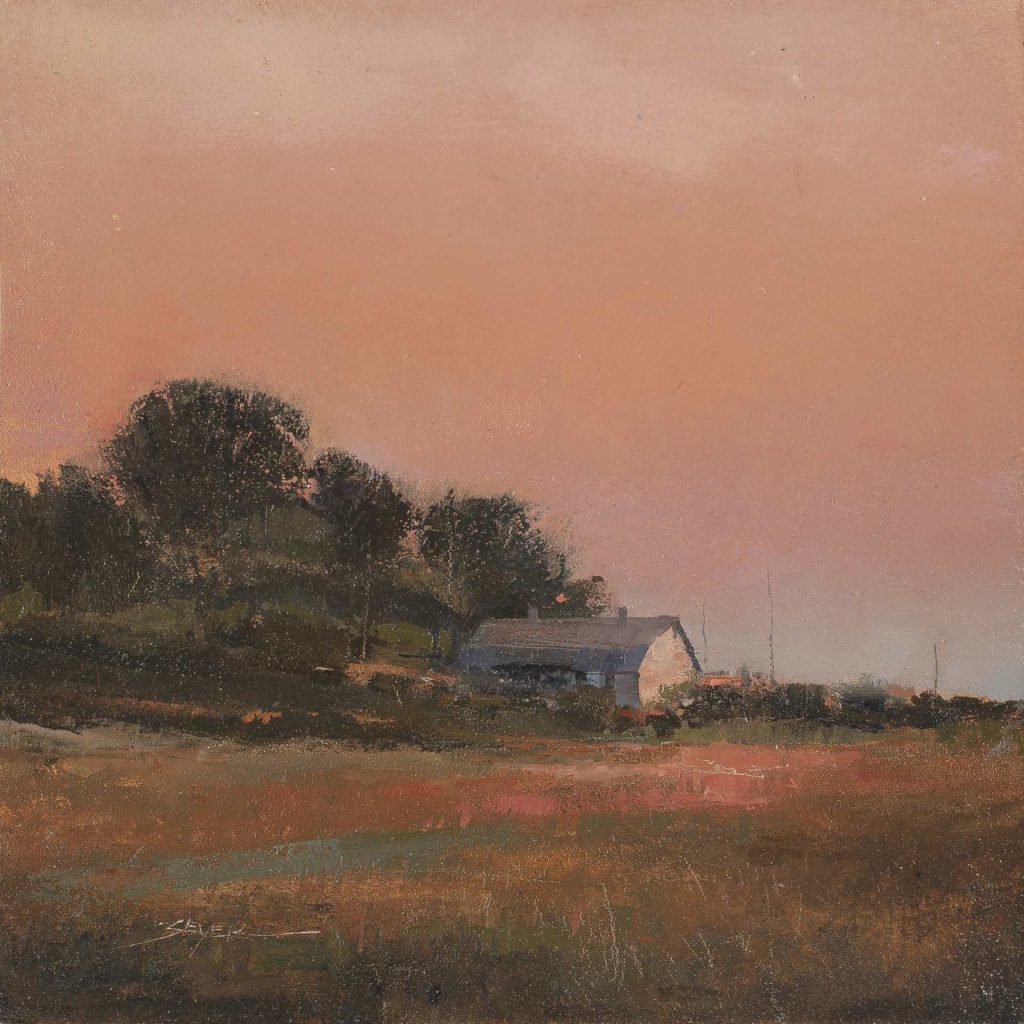 ---
To learn more about Allie and to view her work, head to her website.
We are excited to continue to promote local artists and support arts education! Learn more about our Supporting the Arts program and see all the 2019 artists here.