Carl Rowe's paintings reveal nature's evocative forms through dramatic lighting that feels both realistic and abstract.
He has been in two Triennial Exhibitions at the Boise Art Museum and received the Culture and Conservation Award by the Land Trust of the Treasure Valley.
Follow Carl on his website.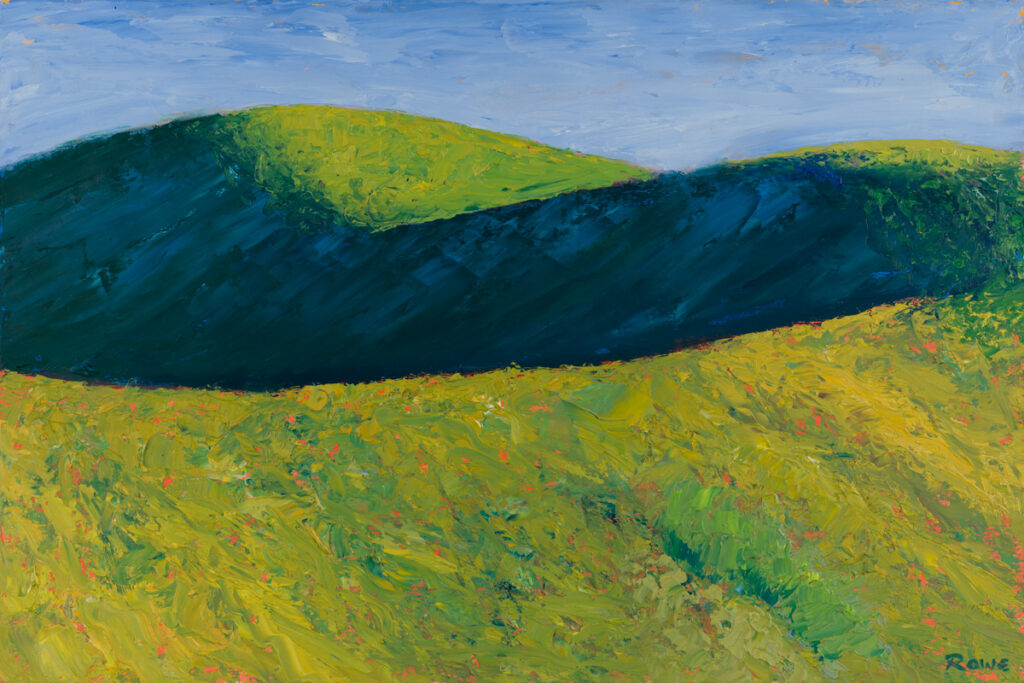 ---
In 2020 the Pettitt Group purchased this original piece from the artist. Each year we expand our signature art collection with 12 new originals from local artists. As part of our annual supporting the arts initiative, we offer our clients a choice of limited-edition, framed prints as a gift at closing.