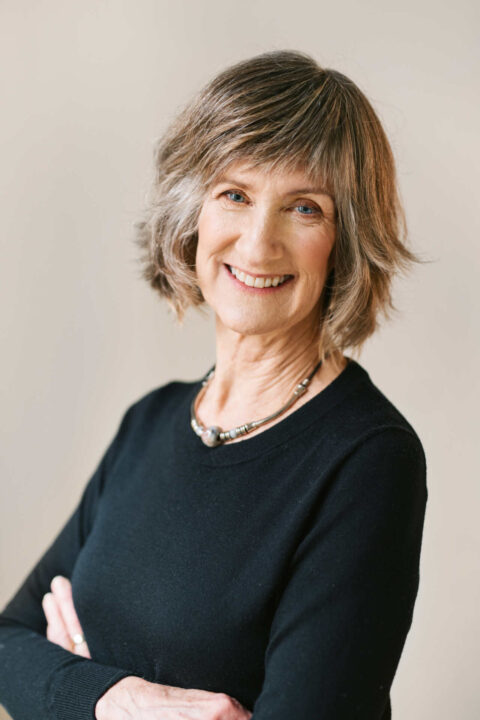 I believe the place you call home profoundly colors the life you lead. That's why I love my work: I get to partner with my clients and help them make big decisions that change their lives. Each person and decision is unique, but my approach always includes a lot of listening, a strong dose of practicality, and a deep understanding of the Treasure Valley and its communities. I've seen this remarkable place grow and change in unexpected and delightful ways. And once I became licensed in 2005, I realized there is truly a neighborhood for everyone.
I've helped clients buy and sell homes during the highest highs and lowest lows. It's my job to help you understand how to make the most of your opportunities in the current market, no matter what kind of market cycle you're in.
I'll help you find a great fit when you're purchasing your home by patiently getting to know you and your priorities; it's a process, and I'm committed to helping you make the best match between your lifestyle, your budget, and our neighborhood communities.
I put a lot of stock in being a consistent and honest communicator; respectful, ethical relationships are important to me. This has paid off in a decade of great business and wonderful referrals from satisfied clients, real estate agents, brokers, lenders, and other industry professionals. I'm honored that I've received so much trust over the years.