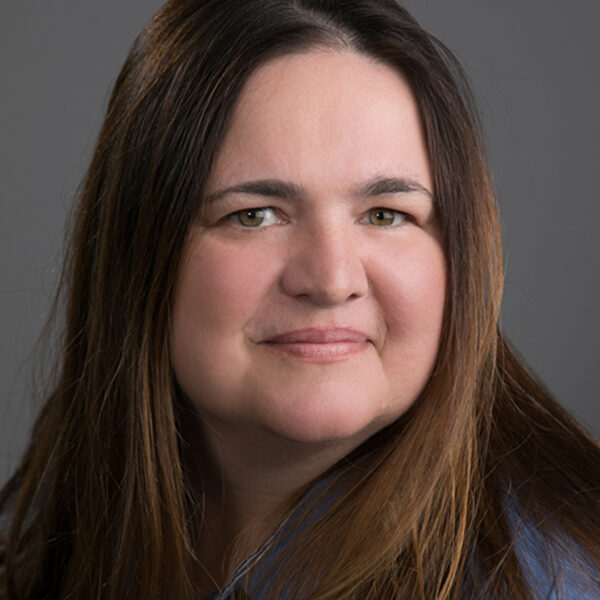 Andrea, who hails from Akron, OH, moved to the Treasure Valley over 25 years ago. She is a first-generation American — her father immigrated from Hungary, and her mother from Germany. Her parents built businesses here in their newly adopted country. Andrea learned the value of hard work and perseverance at quite a young age.
After working in the healing arts for 25 years, Andrea established herself as a Realtor. The transition was a natural extension of her personality — building meaningful relationships, understanding where people are in life and identifying and meeting their needs. She revels in helping others realize their goals. Her volunteer works include past PTO president and offering her skills in the healing arts during disaster recovery efforts.
In her free time, Andrea and her young son enjoy camping, attending BSU games, keeping up with the local art scene, and exploring the great state of Idaho. She is a great cook and host, and knows her way around a Traeger smoker, so the legend goes.